ABOUT BLOCHBERGER DESIGN
Blochberger Design L.L.C. was founded by Jim Blochberger in 2004 as a unique architectural company specializing in the design of custom residential projects. Personalized service to clients is the primary focus of the company. This personalized service extends to each phase of the project including the design process, construction documentation, and project management of each residence. Blochberger Design's fundamental principles include:
•  Dedication to quality and excellence in both design and project management of each project.
•  Mutual respect and confidence between the client, project consultants, and the architect.
• Bringing value to each project by going beyond what is required.
• Maintaining integrity in all aspects of the project.
•  Earning the trust and respect of each client.
As the architect, I am committed to these principles on each project.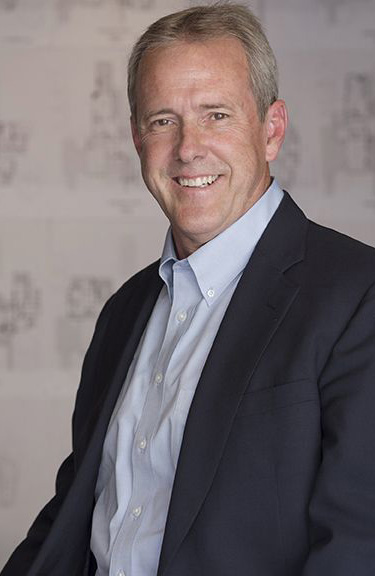 HISTORY
2004-Present: Blochberger Design L.L.C.
Blochberger Design has had the opportunity to design and work on some of the finest residential properties built. The size and scope of previous projects has varied from small additions and remodels to a home with 32,000 square feet under roof. The client's desire for a quality design solution, within their budget, is the main criteria for the projects that Blocherger Design has elected to work on. Please select the 'work' tab to view photographs of selected projects that Blochberger Design has designed and completed. 
1997-2004: Oz Architects – As Vice-President of Oz Architects I was responsible for the design and/or project management on a variety of project types including residential, golf course clubhouses, hotels, and resorts. Oz Architects has gained a long-standing reputation as a quality design firm. Notable projects completed by Oz Architects include the, Royal Palms Hotel and Casitas, Phoenix, Arizona; The Alvadora Spa at the Royal Palms, Phoenix, Arizona; Silverleaf Clubhouse, Scottsdale, Arizona; Silverleaf Stone House, Scottsdale, Arizona; Silverleaf Spa, Scottsdale, Arizona; Superstition Mountain Clubhouse, Superstition Mountain, Arizona; Glenwild Golf Clubhouse, Park City, Utah; The Ranch House, Superstition Mountain, Arizona. The Ranch House, which I had the primary design and management responsibilities, received the Gold Nugget Award as the best custom home over 5000sf.
1987-1997: Nelsen Architects – Architectural firm in Scottsdale, Arizona
1984-1987: Shepard & Partners – Architectural firm in Dallas, Texas
1981-1984: Harwood K. Smith – Architectural firm in Dallas, Texas
1981: Kansas State University – Graduated Magna Cum Laude.
As president and founder of Blochberger Design, I am responsible for the design quality, project management, and client contact for each project. I have the knowledge and experience required for the complexities of a custom home. I know that I can support my clients in creating a home which will not only include the functional requirements they desire, but also have the character that they are looking for. Most of my projects are traditionally based architecture with an emphasis on authenticity, detail and scale. I strongly believe that the success of any project is derived from the attention to detail in every phase of the project, from the design of the floor plan and elevations to the selection of the materials and finishes. The construction documents prepared by Blochberger Design reflect this attention to detail. The construction documents are well-coordinated, complete sets that utilize the latest in computer aided design and drafting (CADD). I am currently a licensed architect in the state of Arizona, as well as being an N.C.A.R.B. Registered Architect.